The history
The Domaine was created in 1850 by the Jessiaume family.
Between 2006 and 2020, the Domaine is owned by a Scottish businessman, Sir David Murray. After generations of Jessiaume making the wines, a new team has arrived in 2014 and the Domaine changed its direction. The wines are hand crafted with minimal intervention. In order to do that, new investments in equipment and renovating the winery took place immediately. Harvest and sorting are done by hand. Small elevators are used to fill the tanks. Vinifications are done with natural yeasts and the extractions are gentle and controlled. The goal is to obtain elegant and fine wines which respect the terroir.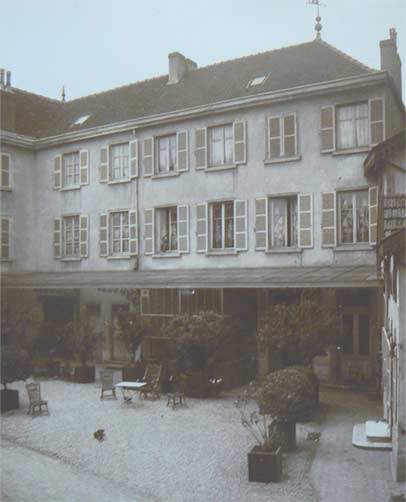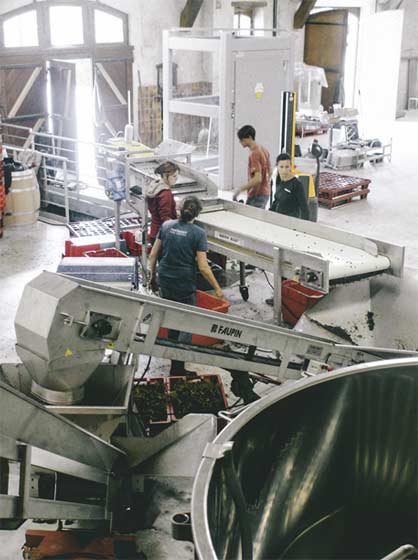 Today
The year 2020 marks a big turn for Domaine Jessiaume. Sir David Murray sold the Domaine to Dr Jean-François Le Bigot. This Burgundy lover wish to impulse the qualitative directory of the Domaine. The team stays and focuses on the quality. The vines and the wines are now organic and new investments in the winery are made. A new system to manage the temperature of the wines is installed. A strict selection of barrels from the best barrel makers is started.
Future
Vine plantation are done and the Domaine looks to extend his vineyard. New cuvées are made and the bottle production will at least double in the years to come without any concession on quality.