The history
The Domaine was created in 1850 by the Jessiaume family.
In 2006, after being run by many generations, the domaine was purchased by a Scottish businessman, Sir David Murray. A transition started between the two families. The Jessiaume family stayed until 2013 to manage the vines and the Domaine.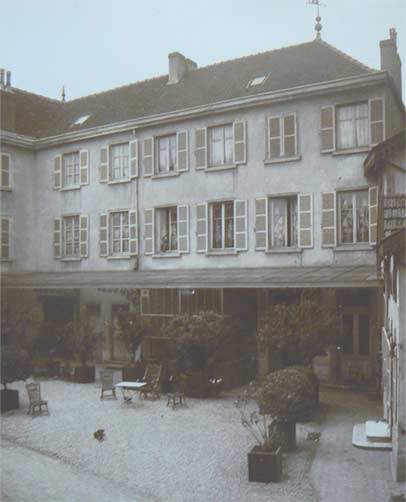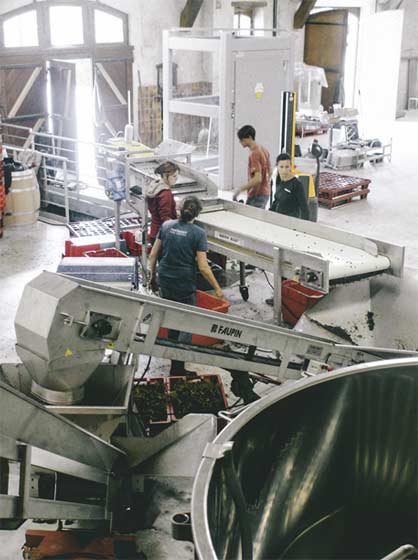 Today
The year 2014 marks a big turn for Domaine Jessiaume. A new team has arrived and the Domaine changed its direction.
The wines are hand crafted with minimal intervention. In order to do that, new investments in equipment and renovating the winery took place immediately. Harvest and sorting are done by hand. Small elevators are used to fill the tanks. Vinifications are done with natural yeasts and the extractions are gentle and controlled. The goal is to obtain elegant and fine wines which respect the terroir.
Future
We started the process of converting to organic viticulture in 2016. This is a 3 year endeavor. The 2019 vintage will be the first organic wine at Domaine Jessiaume.

To be organic, what does it mean? First, we don't use chemicals and pesticides in the vines. The wines are made with minimal intervention and less sulfites than in conventional wine.

These changes are the philosophy of the team and the new Domaine Jessiaume. We want to make wines that are respectful for the environment, the consumers and our values.